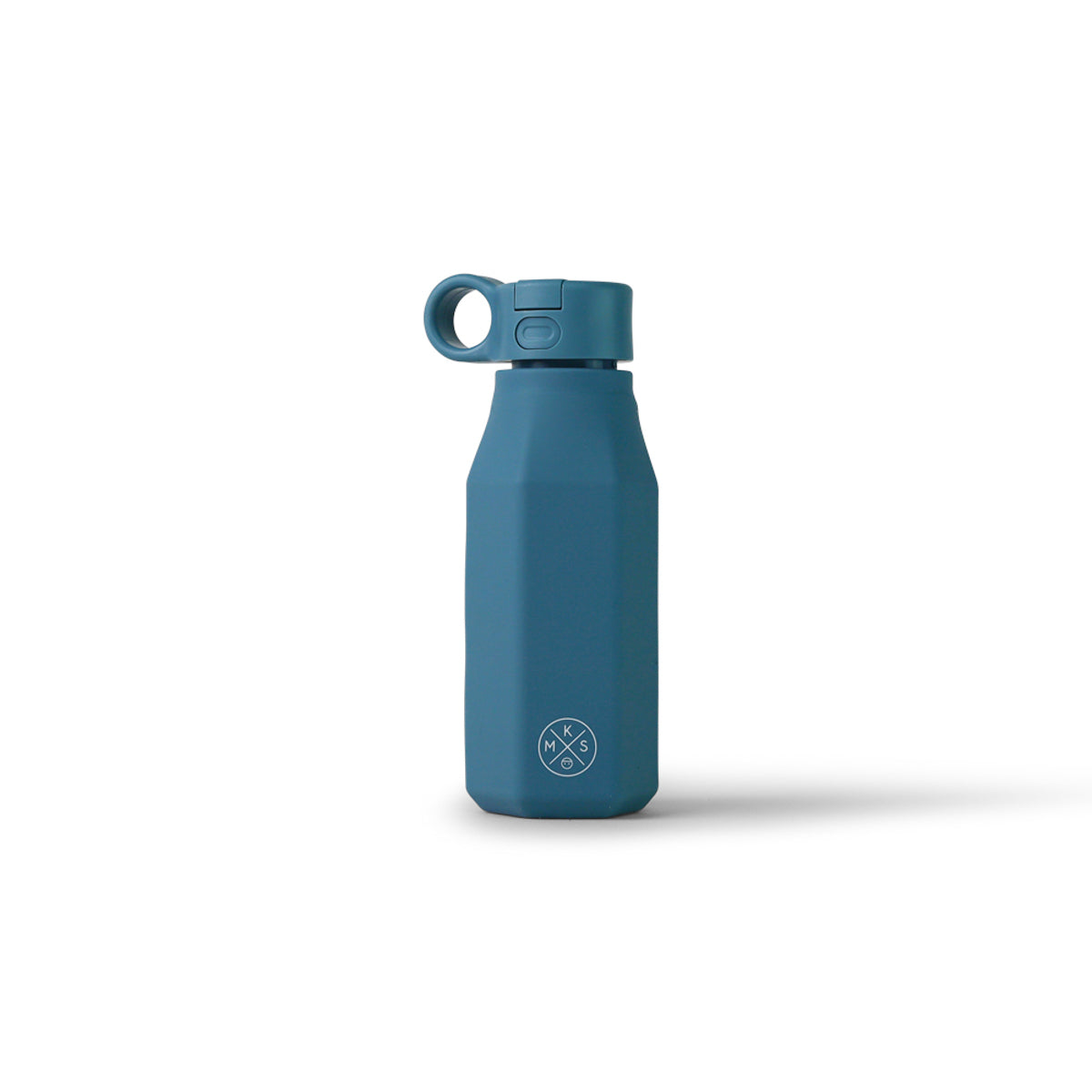 Silicone Water Bottle - Petrol
In love with our latest addition to our collection of silicone dinnerware. This water bottle is durable, easy to clean, a perfect on-the-go bottle with its handle on the top. 
For kids and adults, it comes in our 13 colors!
Material: Food grade silicone
Dimensions: about 7.5in H x 2.5in W
Capacity: 350 ml
Care: Dishwasher safe, although we recommend to just clean it with warm water and dish soap to avoid dishwasher soap residue on it.