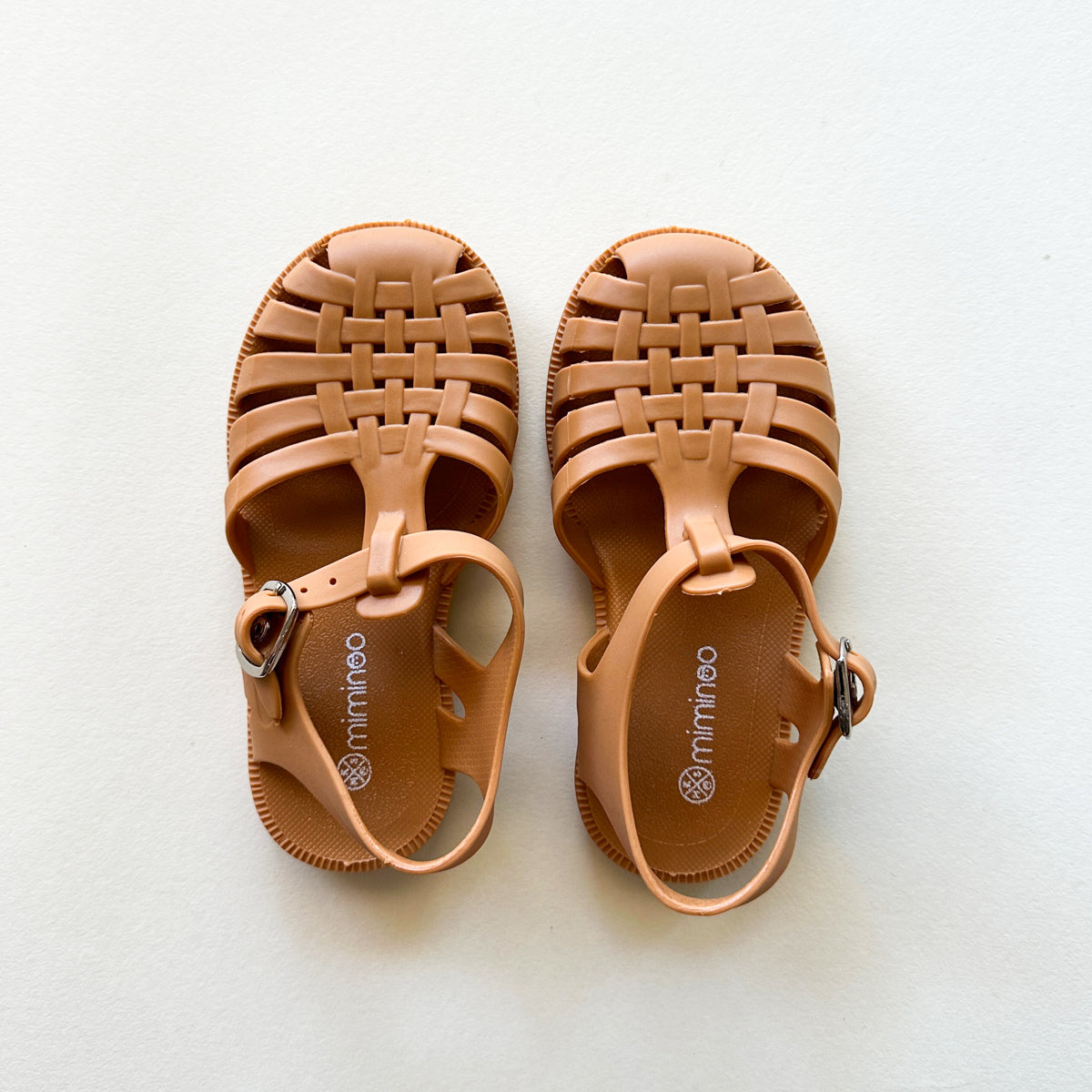 Flexible PVC Summer Sandals - Terracotta
Our children's beach sandals are specifically designed with flexibility in mind, ensuring ease of movement. Crafted from high-quality phthalate pvc, these sandals are free from any harmful chemicals.
Achieve the perfect fit with the adjustable strap buckle, effortlessly open and close with a convenient snap-on button.
SIZE CHART (see product images)