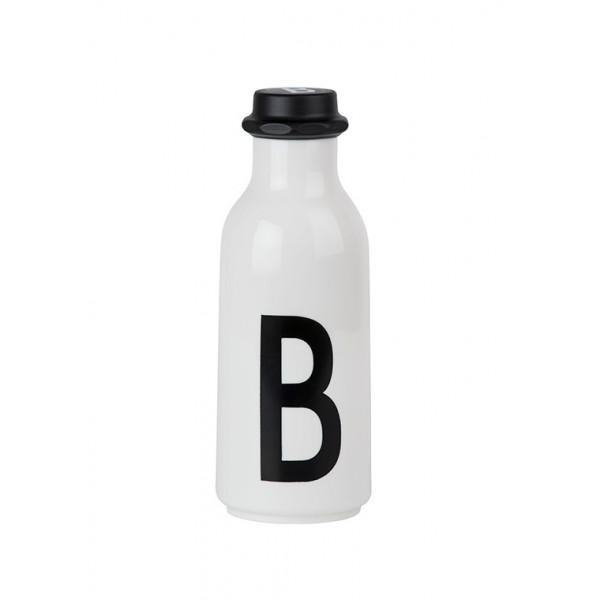 Design Letters Drinking Melamine Bottle
The personal bottle is ideal to bring to work, the gym, school or day care; the letter makes it easy to recognize your bottle from the others. The shape of the personal water bottle is inspired by an old-fashioned milk container and the lid is easy to open and close, also for kids.
Material: plastic, BPA free. Dishwasher safe.
Contains: 500 ml. Available in A-Z. Accessories: Sports lid.