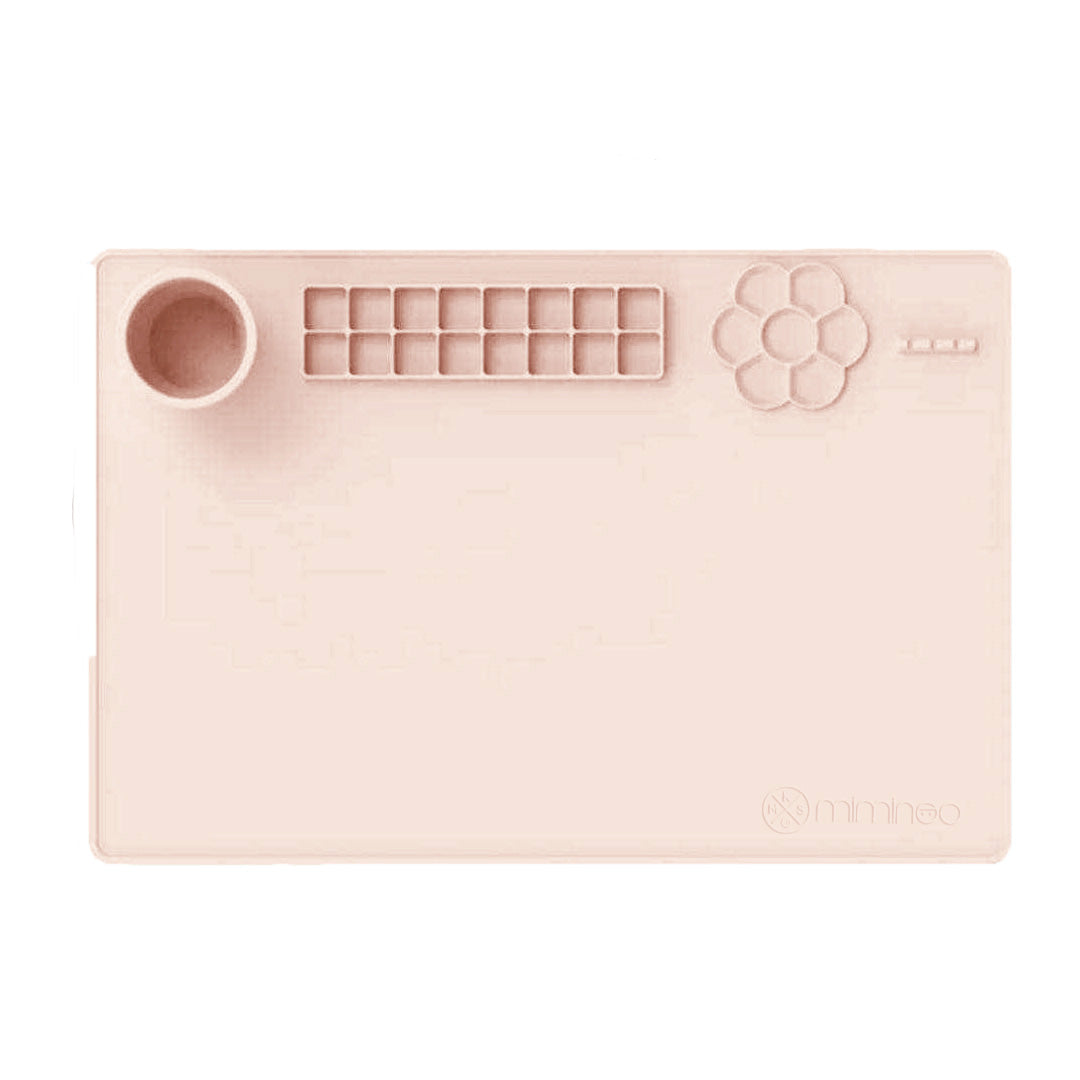 Silicone Activity Painting Mat MKS Miminoo™ Blush
Introducing the Activity Painting Mat from MKS Miminoo! Have you ever wanted to paint, craft, and create without all the mess? Now you can with our amazing craft and painting mat! This non-stick mat provides the perfect space for you to bring your ideas to life without the worry of spills. Plus, you can get started right away – the mat comes with a set of water paints!
Comes in four beautiful colors – sage, terracotta, blush and beige – the Activity Painting Mat is perfect for any artist, maker, crafter, mom, or kid looking to get creative. It even has a collapsible, removable water cup and compartments to place the paint. It also features textured bottom so you can clean your brushes easily and thoroughly!
The Activity Painting Mat from MKS Miminoo is the perfect way to get inspired and unlock your creative side without the stress and mess. So what are you waiting for? Grab your paints, brushes, and tools and let your inner artist shine!
Material:

Made of Food Grade A Silicone 
Dimensions:
15.74 in x 23.62 in